Highly Rated Remodeler in Marietta GA
---
Atlanta's Remodeler of choice for HGTV's Property Brothers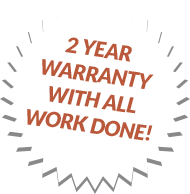 Schedule Your Free Estimate


Kitchen Remodeling

Bathroom Remodeling

Basement Remodeling
See What Our Clients Have To Say:
"My husband and I really enjoyed working with Cornerstone Remodeling! They completely remodeled our kitchen and also our staircase along with the main level of the house. We continually refer clients to Cornerstone Remodeling, they're work is very beautiful!"
Jessica Chapman

Atlanta's Remodeler of Choice for HGTV's Property Brothers
We easily demonstrate the quality we offer as Atlanta's remodeler of choice for the Property Brother's in Season 6!